Kids Ministry at Harvest
At Harvest our kids (infant through 5th grade) experience safe, age-appropriate environments where they learn about Jesus in a creative and relevant way.
We would love to see you and your family visit Harvest Kids.
Please note the following guidelines our Children's Director has implemented as we reopen our children's ministry areas:
Harvest Worship Center Children's Church Reopening
We will be opening up children's church but not Nursery or Wednesday nights at this time.
1. We will be opening children's church at 10:15am.
2. We will be suspending the computer check in at this time to eliminate congregating at the computer. We will keep check in logs.
3. Required temp check before entering children's church. Children should have a temperature below 100.4f to enter.
4. All kids will be given hand sanitizer as they walk into children's church and when they leave.
5. Snacks will be done in a designated snack area. We will have chairs and tables spaced to provide social distancing and only prepackaged food at this time. Also, hand sanitizer before and after eating.
6. We will have all children's church toys, tables, chairs and other items being used sanitized prior to service.
7. All adult volunteers will wear masks. Children's masks will be recommended.
I know this all sounds extreme, but our kid's safety is very important.
Psalm 127:3 (NLT)
3 Children are a gift from the Lord;
they are a reward from him.
Your first visit
Here's what to expect when visiting Harvest Kids for the first time:
First, find the area marked for first-time families. There we will meet your family, check your child into our system, and then one of our volunteers will lead your child to their age-appropriate room.
Upon checking in for the first time, we will ask for the following personal information (NOTE: We value your privacy and will not share this information with anyone):
Parent/guardian name(s)
Child's name
Child's birthdate
Home address
Phone number
Any special instructions (allergies, special needs) for your children
How check-in works
Before Service: You can check-in your child at the kiosk outside our New Life Center. After finding your child's name in the database, you and your child will be given matching name tags that are exclusive to your family and your visit. Your child will need to wear the name tag portion while you hold on to the matching tag.
After Service: After the service is complete, you will return to your child's room and show your tag in order for your child to be released back to you.
Meet our Kids Director
Joe Stecki joined the Harvest Worship Center Leadership team in 2018 as the Director of Kids Ministry. He and his wife Ashley are raising three young children and have passion for helping other young families.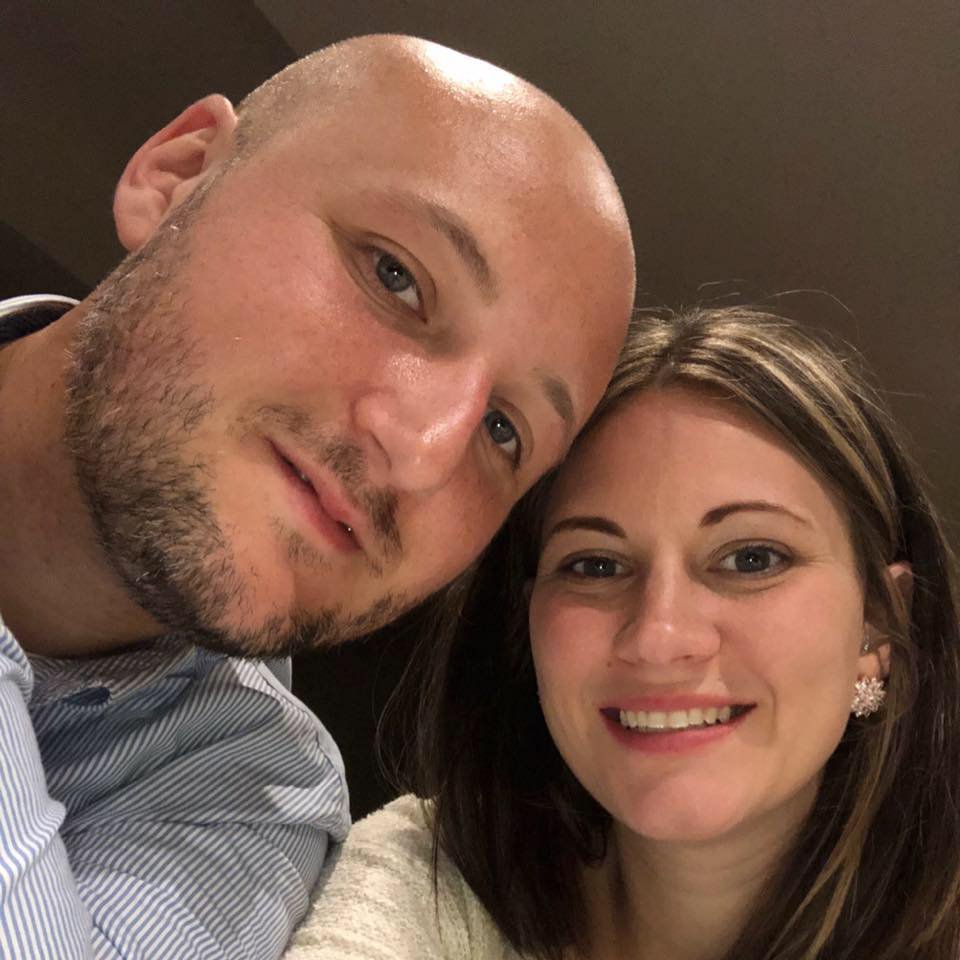 Questions?
If you have further questions concerning our Harvest Kids experience or visiting HWC with children, simply click the button below and get in touch with us!